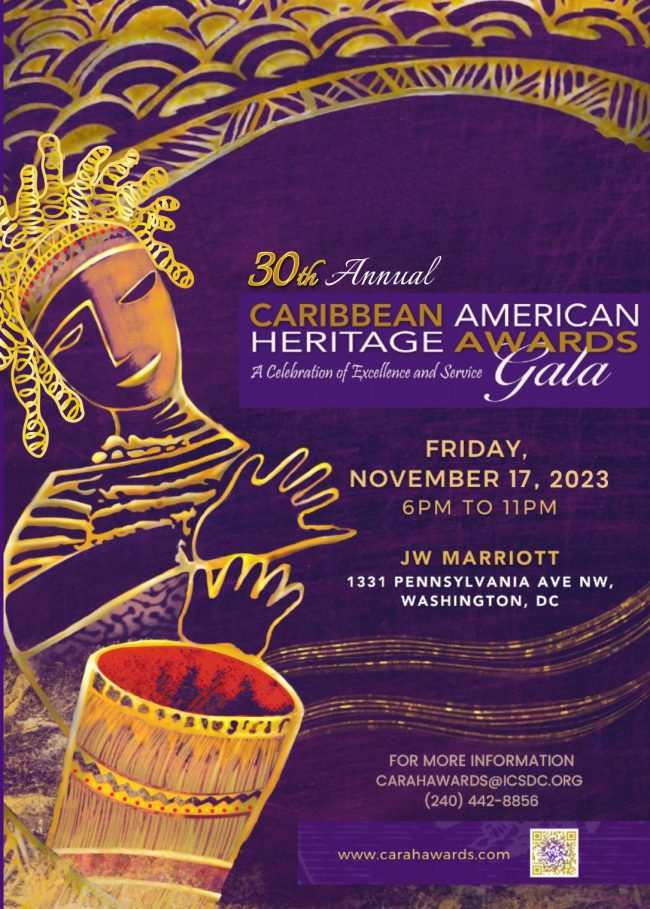 Celebrates the achievements of the Caribbean American community and the contributions that Friends of the Caribbean make in support of Caribbean American interests.

The CARAH Awards has come to be recognized as the premiere celebration of the Caribbean American community, when Caribbean Americans and Friends of the Caribbean celebrate all that is good about who we are and where we come from.

Ave-joye Burnett is an Emmy award-winning Journalist on WJZ, the CBS affiliate in Baltimore. Prior to Joining WJZ, Ava-joye worked at WRIC-TV in Richmond, Va. as a reporter and anchor.Ava-joye is a board of Governor's members of the National Capital Chesapeake Bay Chapter of the National Academy of Television Artd and sciences.
Ave-joye is also a proud member of Zeta Phi Beta, Sorority
Incorporated and the National Association of Black Journalist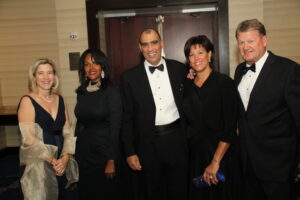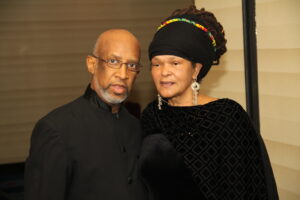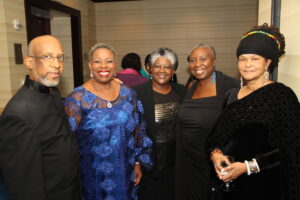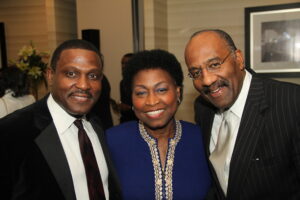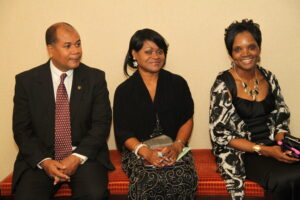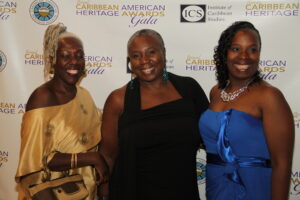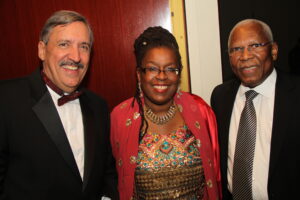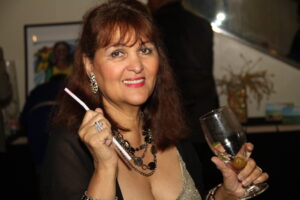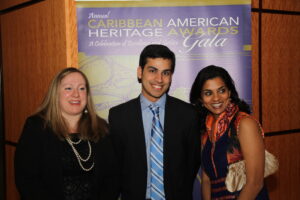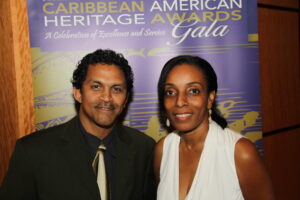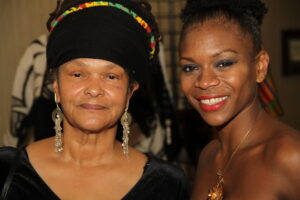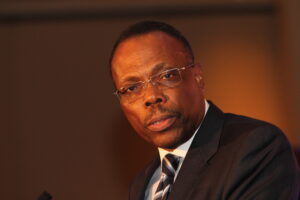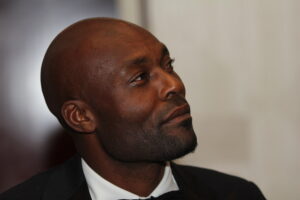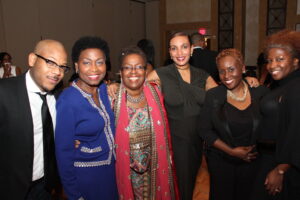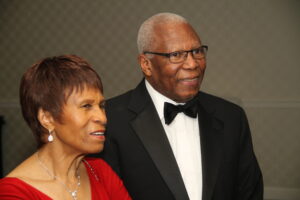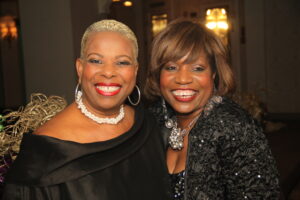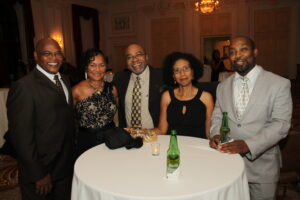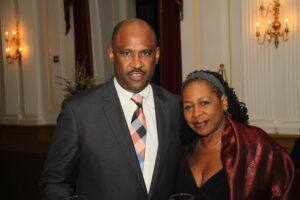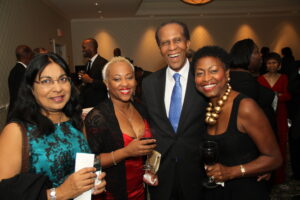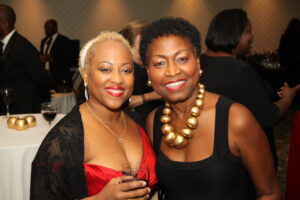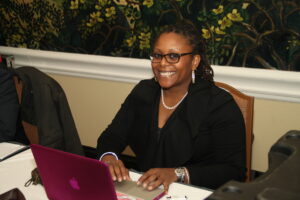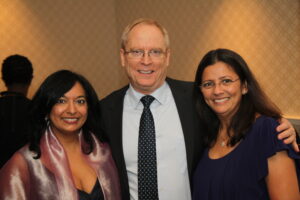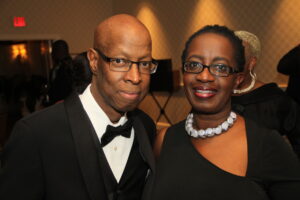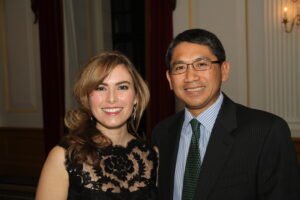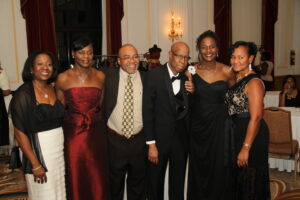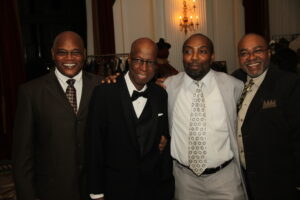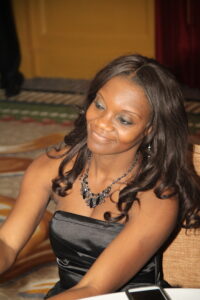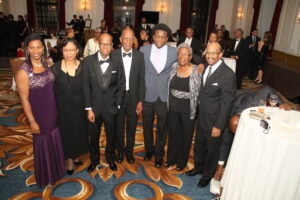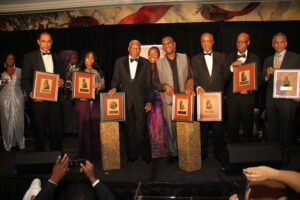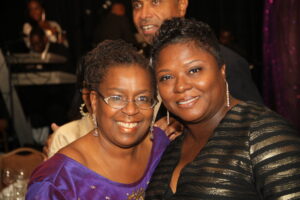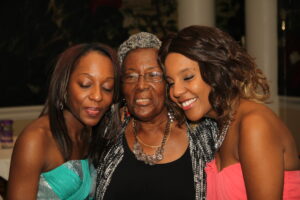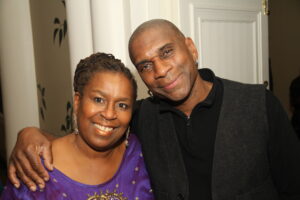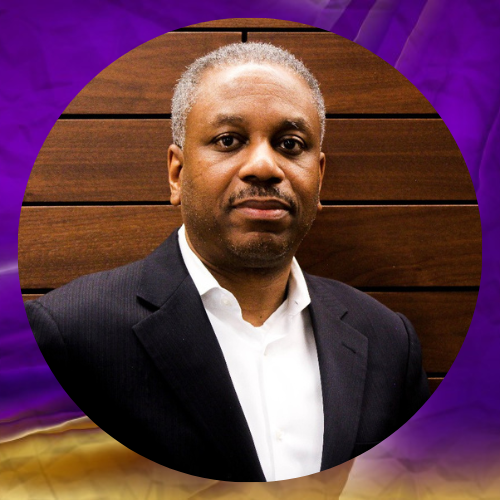 Eric Adolphe
Excellence in Science and Technology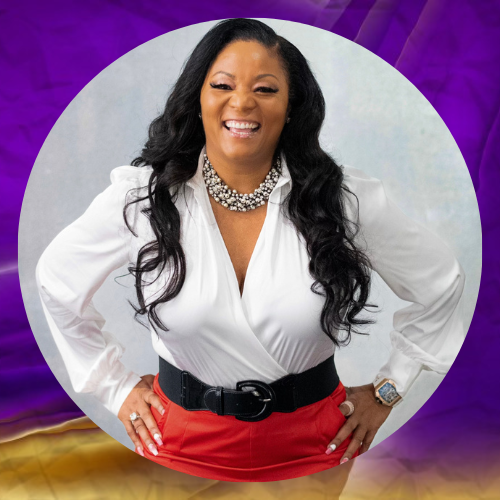 Dr. Trish Bailey
Luminary Award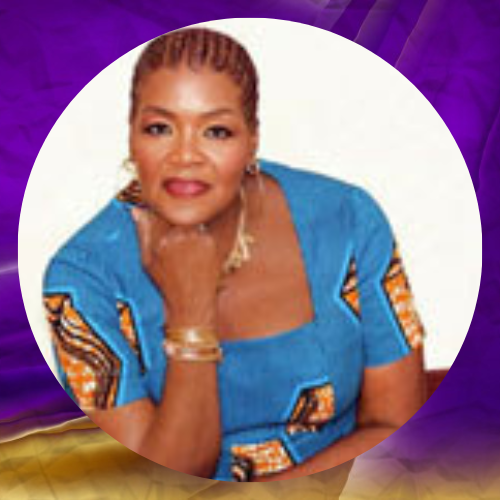 Prof. Carol Davis-Boyce
Outstanding Scholarship in African Diaspora Studies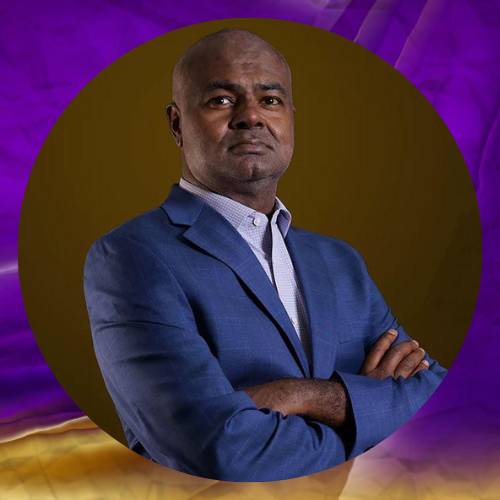 Bihari Lall
Outstanding Entrepreneurship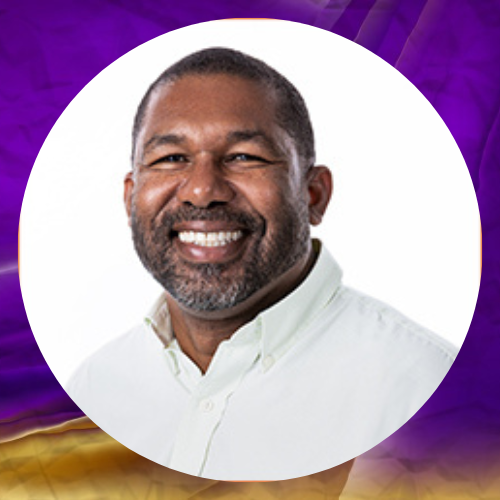 Ainsley Gill
Trailblazer Award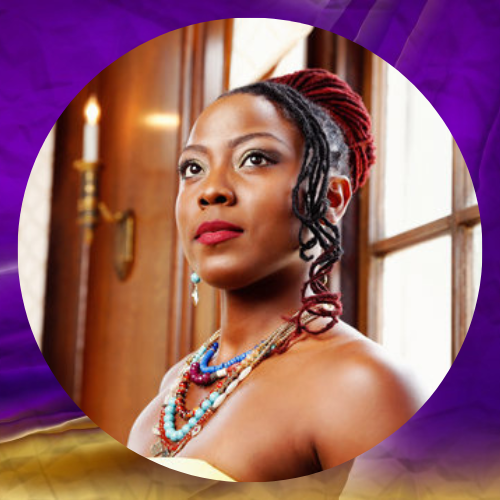 Josanne Francis
Vanguard Award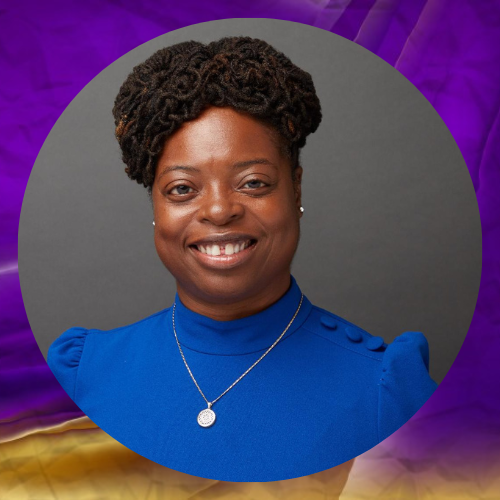 Stacy Mollison
Outstanding Community Service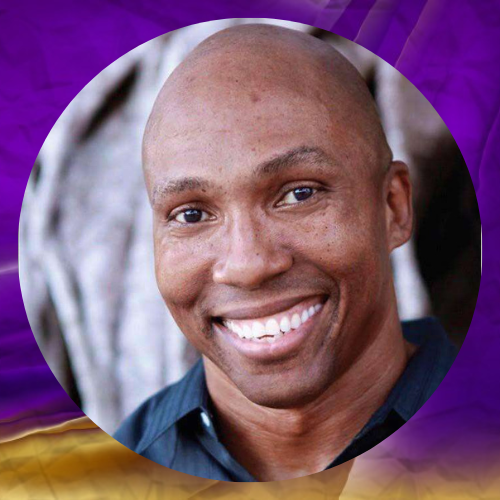 Dwight Thanos Smith
Forerunner Award
Marcus Garvey Lifetime Achievement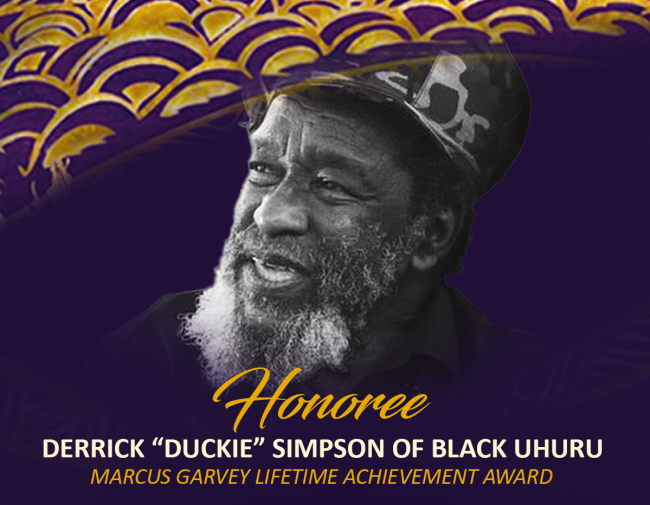 Tickets are available on Eventbrite